Are You a Tactical Tom or Tammy?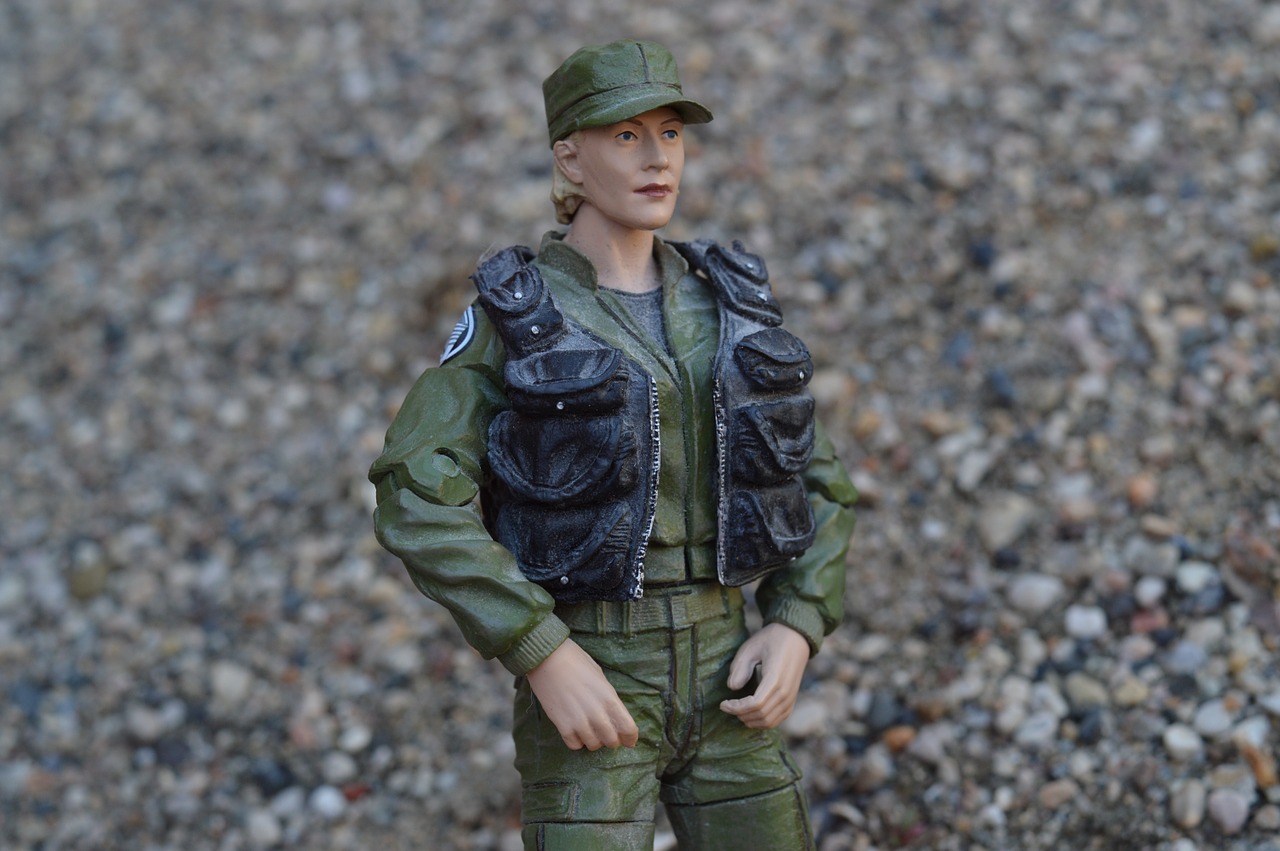 Do you know of someone who goes to work and dresses like they're preparing for the end of the world?  Do they dress every day like its "Tactical Tuesday"?  Are  people noticing the extra gear (EDC – Every Day Carry) by the bulge in their pockets?  Would they be considered a Tactical Tom or Tactical Tammy?  Does this describe you?
I love people watching, especially what they're wearing?  Are they a concealed carrier like myself?  Are they distracted all the time?  Are they making themselves easy targets for the criminal element?  Do they blend in with the crowd or do they draw a lot of attention like a tricker treater knocking on doors during Thanksgiving day?
As a concealed carrier, you'll be carrying extra gear just in case something DOES happen where you may end up defending for your life and possibly giving first aid to yourself or others.  Depending on what you'll be carrying and how you'll conceal it, this will be the first steps in determining what type of clothing that you'll be wearing.  There are tactical clothing out there, but some of it looks tactical, something that you should avoid if you're going to be walking around in public, especially wearing camouflage.  These people really stick out and it broadcasts "I am into firearms".  I was just at a buffet a few hours ago and I quickly noticed someone wearing a camouflage hoody.  Then I noticed that they were printing on their hip.  It was a full-size pistol.  This just took under 2 seconds to discover that he too was carrying concealed.  Now if I was a criminal, this person would be my target, either in the bathroom if he decided to visit the restroom, or out in the parking lot.  I may even have a few friends of mine assist me in the ambush and he would probably never know it was coming since I never saw this man use situational awareness during the entire time he walked in, fed himself and left.
You don't want to stick out and be identifiable as someone who may be possibly armed, you want to mix in with the rest of the crowd.  You want something that will conceal your gear and blend in with those around you.  I have found some great clothing out their that will hide almost everything in your shirt, pants/shorts and jacket.  Some that I have purchased have little tags on them telling those around me who the company or name brand is.  I remove these tactical name brands since I don't want someone thinking that I am carrying something of value (like a sidearm) and make me a target.  Remember, criminals also surf the web and know the same things as you, especially with firearms, clothing and just about anything else to find their targets.
With your EDC (Every Day Carry) gear, you want the most lightest, smallest, dependable and most concealable gear possible.  For your clothing selection, you want to make sure that your gear is accessible within seconds, it's not noticeable and feels comfortable while wearing.  There are several companies that have clothing for both women and men who want to conceal their firearm and their gear.  Everyone is different in their needs, so you will have to do the research by reading posts by others (not on the vendor's website), reviews in magazines or books and word of mouth.  Don't trust what you read on the vendor's website.  I have posted a couple of stars on products that I have tested, but they hardly ever release those posts to the general public.  They want to promote their own products and negative comments will reduce sales.  Do you ever wonder why most posts have 5 stars?  So go outside the vendor and read other people's reviews that are not associated with that company.  Not all websites are like this, but some are.
So as a concealed carrier, make sure you blend in with the crowd, be the gray ghost and don't make yourself a target.  This will save your life.  And when shit does hit the fan, you'll be the last person they would assume to be carrying a firearm.  So try not to be a "Tactical Tom" or "Tactical Tammy".
Be safe out there, be the responsible firearm owner and always follow the "Concealed Carry Creed"!!!